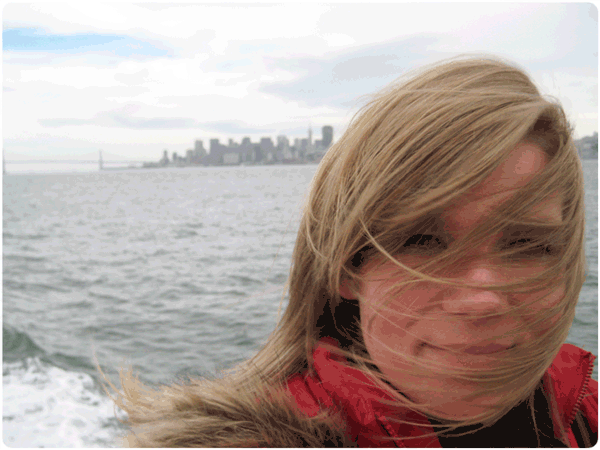 28 February 2012
I believe Christopher Plummer said it best while accepting the Oscar for Best Actor this week: "...my long suffering wife, Elaine, who deserves the Nobel Peace Prize for coming to my rescue every day of my life." Looks like we have alot to look forward to.
Love you lady.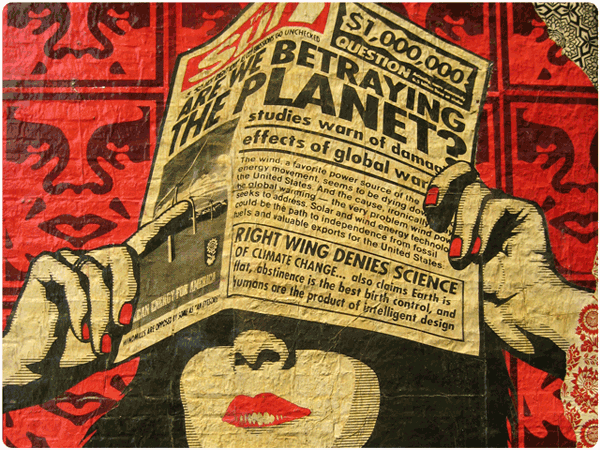 20 February 2012
If you have spent some time going through my online portfolio, you might notice a particular interest in street art (also known as graffiti). Well, this is not only an interest, it is a love affair. The dynamics of street art have become more and more mainstream in today's modern art world, hence the image above. This image was taken blocks away from the Contemporary Arts Center in Cincinnati, installed along the side alley brick wall of Arnold's Bar and Grill on 8th Street (historically, the "oldest" operating bar in Cincinnati) . If you venture into the Museum, you will see an almost identical installation along the core walls of the elevator at the main entry level. Although this installation is ironic, it says a great deal about the modern art world and its recognition of the validity of street art. Many would say that there is no need for validation of street art, as it appears mostly in the cover of darkness and most of the time without some "permission". Cities in the US and Canada, most notably Montreal, have reached out to the street artist community by commissioning pieces all around the city along public walks to create a new aesthetic of interstitial space that is characterized by the people closest to it. Compare this to government commissioned artwork and the high dollar budgets they create and see which medium does more to tell the story behind the piece. I love public art, paid for or not, but something should really be said about the quality and depth of work that required no high dollar commission and dares to show itself to the world around it.
Click here to view a slideshow of images from my 2008 trip to Montreal and the public spaces that grabbed my attention. This week's blog entry is short, but such is life. If you're interested in street art and the current trends and dynamics, check out Exit through the Gift Shop, a documentary film by the world-recognized street artist Banksy and his take on how the world perceives the social acceptance of his profession.
A few other notable items regarding Cincinnati, whether you're generally interested or planning a visit (accidental or other) or just driving through: Visit the Mecklenburg Gardens for fine German dining in a (blank) year old restaurant and bar and then Grater's Ice Cream. The Cincinnati Zoo (opened in 1875) is also a worth-while trip, but definitely requires a good amount of time to see. The Great American Ballpark along the Ohio River is a great place to watch the Reds on their way to the World Series this year. Once there, you have to travel across the Central Bridge or the Purple People Bridge to the Hofbräuhaus in Newport, Kentucky.  Without going into too much detail as to why this gem isn't on the Ohio side of the river, it's a perfect place to grab a pint and enjoy live German music before (or after) a game. Don't forget to track down as many of Cincinnati's microbrews while out and about, most notably Hudepohl, which is making a comeback as the beer that made Cincinnati famous (or at least noteworthy because it was born there!).  Sounds familiar? Well, so is the taste of the Hudy 14K when compared to the beer that made Milwaukee famous (hint...Schlitz). As these beers experience a "comeback", their prices are likely to rise to the occasion as well, so grab 'em while you can.
Hopefully there will be more about Cincinnati in the future. Stay tuned...And thanks again for reading!