28 March 2012
A collection of sketches of the UNC Bell Tower Development project that I compiled into an artistic collage representing what everyday technical brainstorming looks like. Developing new ideas in the field and problem solving within the constraints of the existing conditions we encounter is one of the best parts of my profession. The link to the PDF file is available on the architecture page, but you can also click here to view the PDF. I hope to expand my sketcbook collection in the near future to include a set of slideshow images.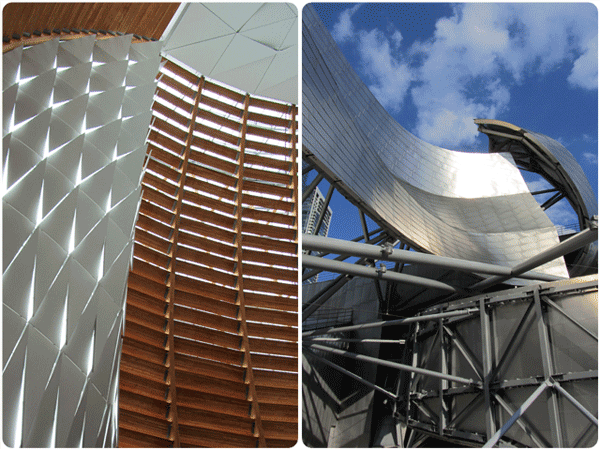 23 March 2012
There's no simple way to explain why a recent Chicago/San Francisco business trip routed us on the road to from Durham, North Carolina to Dayton, Ohio, but hopefully my pictures can start to hint as to why. One of the main reasons for our trip itinerary was family and friends, both in Dayton and Chicago. Being able to spend time with our family and friends while travelling is an added bonus, and we definitely fit in as much of that as possible. The first leg of our trip brought us through Dayton, which was really to give our dogs a well-deserved vacation in a spot where they could run endlessly off-leash in one of the greatest backyards they have ever known.
From there it was on to Chicago, where we networked with old friends and colleagues while taking in the parts of the city we miss the most (Hagen's Fish Market, RedEye Optical and Penny's Noodle Shop to name a few). Congratulation and thanks are in order for Dr Gifford at Red Eye! Check to the expanded shop on Damen when you can. And a new discovery in Chicago, Half Acre Brewery with a great selection of beer and and some extremely fresh graphic design. This cool spot on north Lincoln Avenue was where I had my first experience with a Chocolate Camaro. Chicago was a whirlwind tour with exceptional weather for the three days we were there. Once we soaked enough in and made the rounds, we travelled back to Ohio to spend the weekend in Berrysville. The menu image on my website is one of the many 'experimental' images Erin and I took of our fire at the cabin. This has sparked a new research project that will eventually lead to the development of a font based on the movement of a camera while photographing a fire. This may become a life-long project based on how much fun we had just taking these images!
Berrysville is a great spot and unfortunately, our stay there was also a quick one. By the time we got back to Dayton to board a plane to San Francisco, we had to look at the pictures we took to remember how much fun we had during our time down there.
San Francisco is one of my favorite places to visit. It's such a unique place, both culturally and geographically, offering one of the greatest walking experiences of any city in the US. With three days in San Francisco, we made the most of the free time we had, travelling to Oakland to visit the Cathedral of Christ the Light by SOM (San Francisco Office) and hiking Telegraph Hill to sneak some views and drool over the hilltop dwellings some people get to call home. The other highlight of San Francisco is the food. From fresh Cioppino along the wharf to heart-shaped rice bowls at our favorite Thai restaurant, you really can't go wrong in this city. If you can, we have made it our goal to find out where by trying as much as we can when we are there. Despite our brush with disaster at a new downtown restaurant called Hops & Hominy (beware the duck), we still loved most of our experience there. The highlight was the Black Eyed pea Fritters and the company of course! We also stopped at Beretta in the Mission while in SF, which was an excellent spot with extremely fancy drinks that complimented the detailed selection of fresh pizzas.
Oh, another great thing about San Francisco is the airport, SFO. Free WiFi with a three question survey and two different desk styles at the terminal gates (American Airlines) that have more than enough outlets and huge amounts of table top space to work before boarding the plane. Charging people for WiFi after robbing them for overpriced food should be against the law. Thankfully, SFO had that in mind, although food prices are still outrageous. I can somehow justify paying $6.00 for a bottled water if I can surf the web for free while drinking it. Good thing water fountains are still free. With a layover in ORD, I have come to respect airports that think more about these kinds of things. Chicago has some work to do.
Below is the new format for accessing the slideshow images from my blog entries. Enjoy.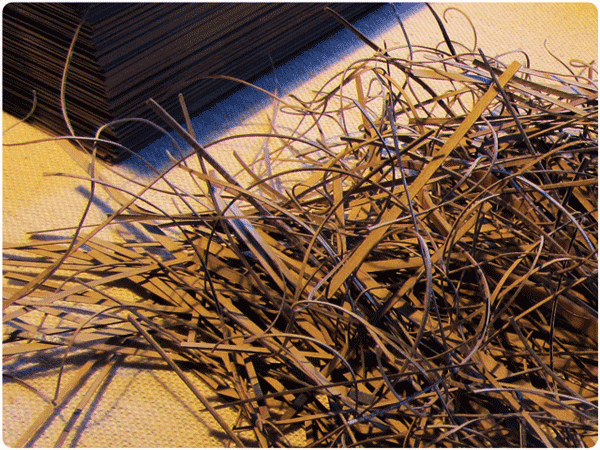 12 March 2012
After a year in the making, our design website is now officially online, providing architectural lighting design, graphic design and web development services. Zutaledesign has been our vision for quite some time and has now materialized with a simple display of our work and information about ourselves and our company. One of the best features of our website is our company blog, which will document project currently under construction and upcoming work all over the world. Visit zutaledesign at http://www.zutaledesign.com.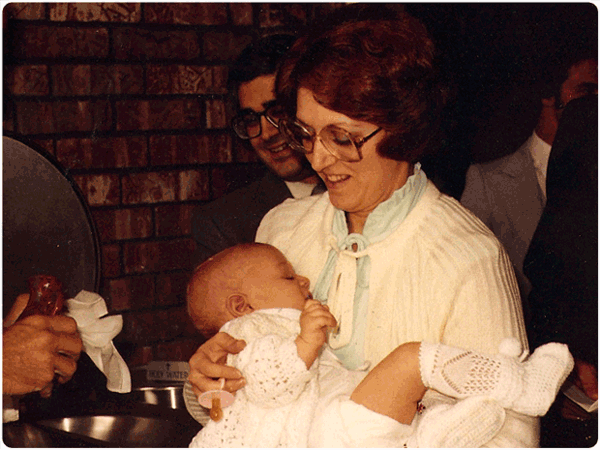 06 March 2012
Happy birthday to the first person who was willing to love me, even though I was bald, cranky and apparently pulled my socks all the way up to my knees. I hope you have a wonderful day! All our love.

05 March 2012
The Wheels Through Time Museum has a long history, but most interesting is that Dale Walksler moved his amazing museum from Mount Vernon Illinois (just outside Chicago) to Maggie Valley, North Carolina. This museum is a must see for anyone visiting this area, as Dale's love for rare, vintage motorcycles is visualized with every piece in his collection. If you're lucky enough (or just friendly enough to ask) Dale will come around to start pretty much any of the pieces on display. After all, it is the "museum that runs". Check out the museum website and view the slideshow images below. The last image of the set is Dale starting up a 1924 ACE. I am working on getting the video of this up soon. The sound of this bike is amazing, considering it is over 80 years old!