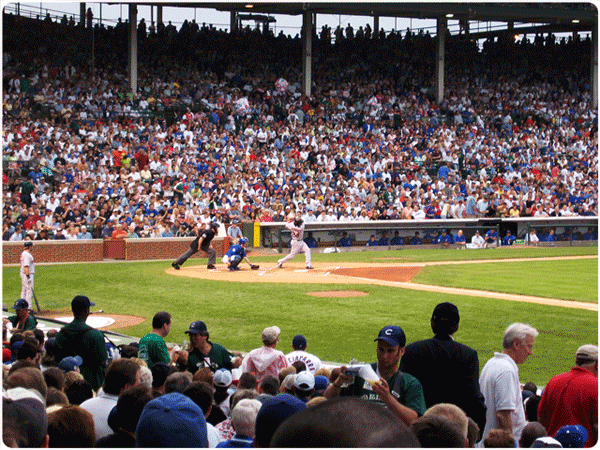 09 April 2012
Baseball season has officially begun, so for many, all is right in the world. The photo above was taken at Wrigley Field, home of the Chicago Cubs, in 2005 at the first game in history against the Boston Red Sox at this ballpark. And yes, that is Manny Ramirez swinging (and missing). Fortunately for baseball fans everywhere, the stars have aligned in 2012 and the Red Sox will return to Wrigley Field on 6/17/2012 for another series. This will be only the second time these teams have met at this ballpark. It should be mentioned that while Fenway Park is one of the best venues in the league, Wrigley Field is definitely the best place to watch a game. Be sure to drink an Old Style while at the game!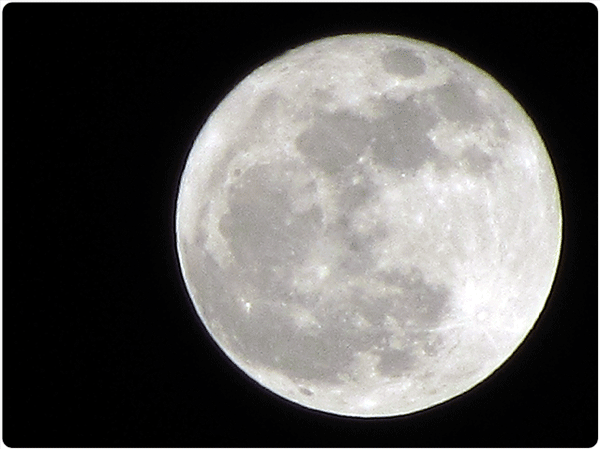 06 April 2012
It's amazing the type of images you can get with a tripod, some patience and 57 different settings while shooting at night!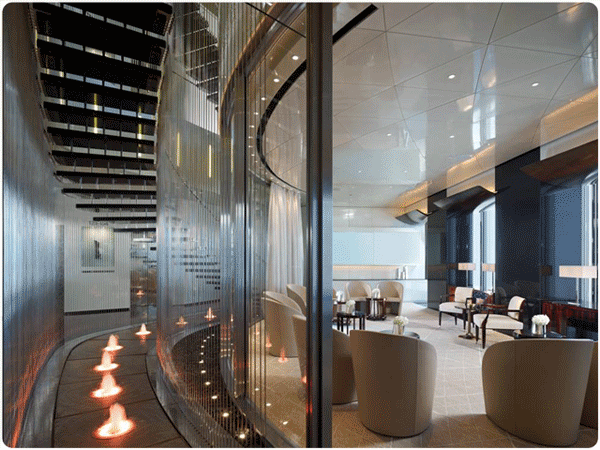 03 April 2012
During the Fall of 2005, I began work on some of the interior spaces of the Burj Khalifa Tower in Dubai with Skidmore Owings and Merill, LLP. During that time, I travelled with the SOM team to Dubai to assist in presenting the conceptual design package to the client. At that point, the core structure was about 15 storeys tall. Since then, most of the interior work has been completed and the building is now open to the public. A few of the images of the interior work have been added to my Architecture portfolio page.